IS-290

– The new centerpiece of traditional meat production as usual, solid quality made by Inject Star.

The new IS-290 is the perfect investment to secure continuous production at minimum maintenance requirements. Look forward to gently processed and high-quality regional delicacies, which will be highly appreciated by your customers.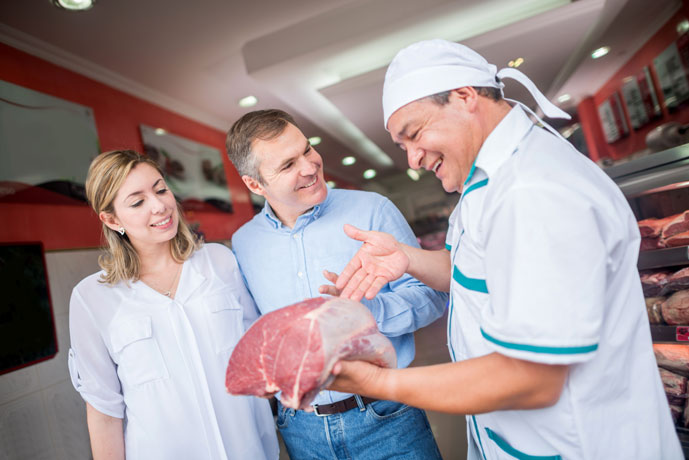 Jointly developed with our partners specially for you.
Thanks to the close cooperation and joint development with our partners the new IS-290 is designed to satisfy the needs and requirements of traditional companies as well as direct marketers down to the smallest detail.
Our solutions make the difference.

The IS-290 is equipped with all functions which are essential for your production and combines traditional craft with advanced working methods.
Simple Handling & Cleaning
Ergonomic Hygienic Design

Compact All-Rounder – Made in Austria

Complying with Highest Safety Standards